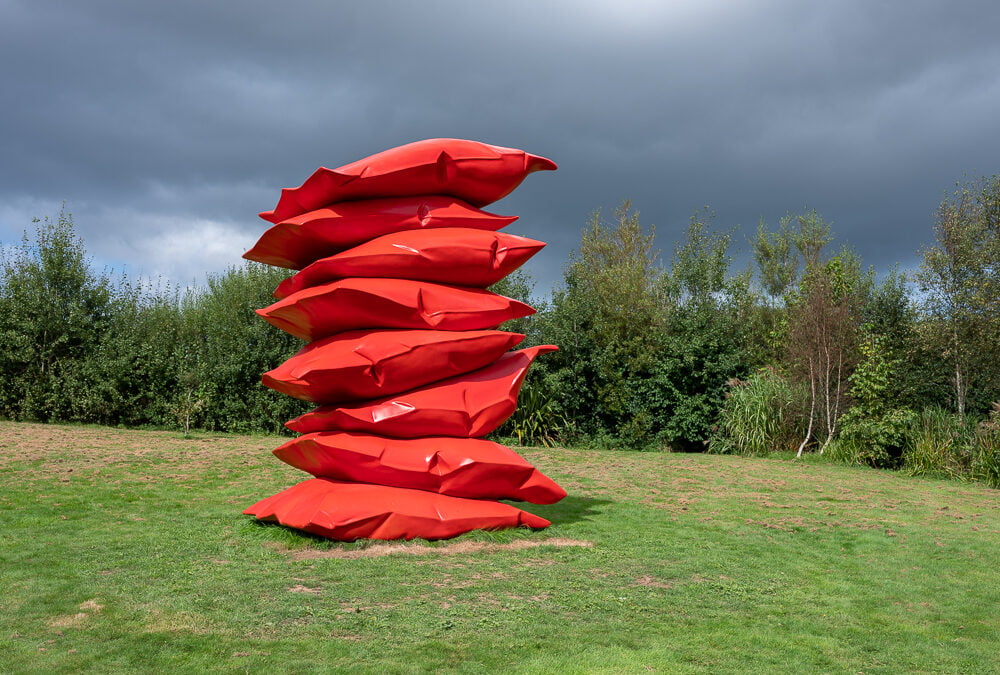 Tremenheere Sculpture Gardens, Penzance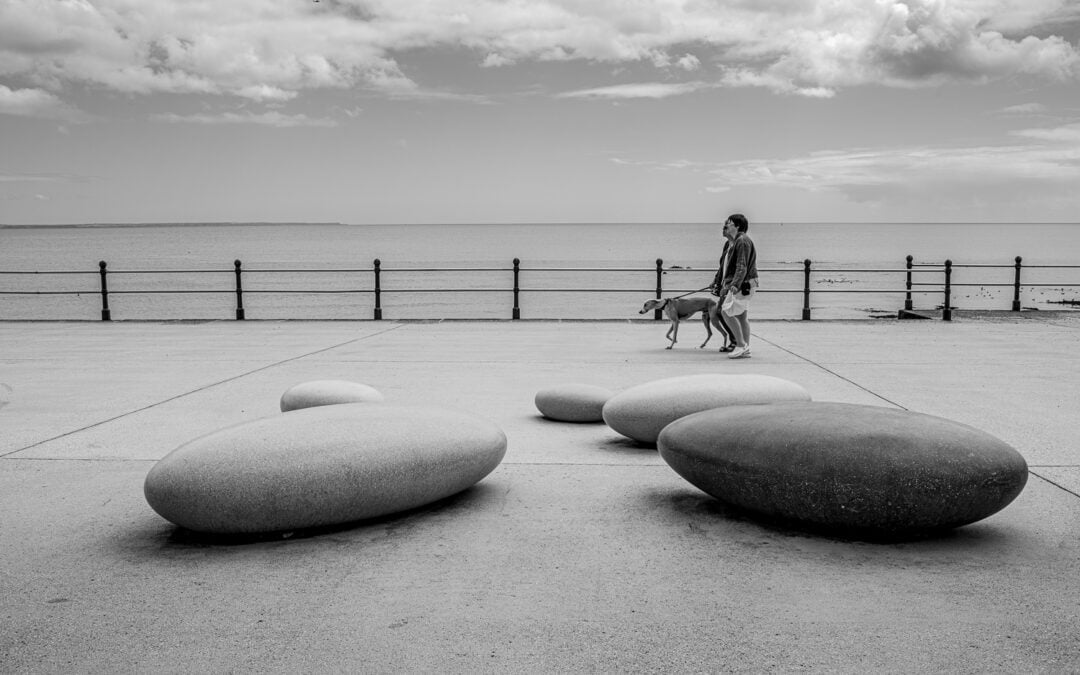 My 5 days in Cornwall has been spent under huge ever changing skies, where clouds roll across an aerial landscape without cessation. I walked from Penzance to Newlyn today along the promenade, and explored a little of Newlyn. The journey is an...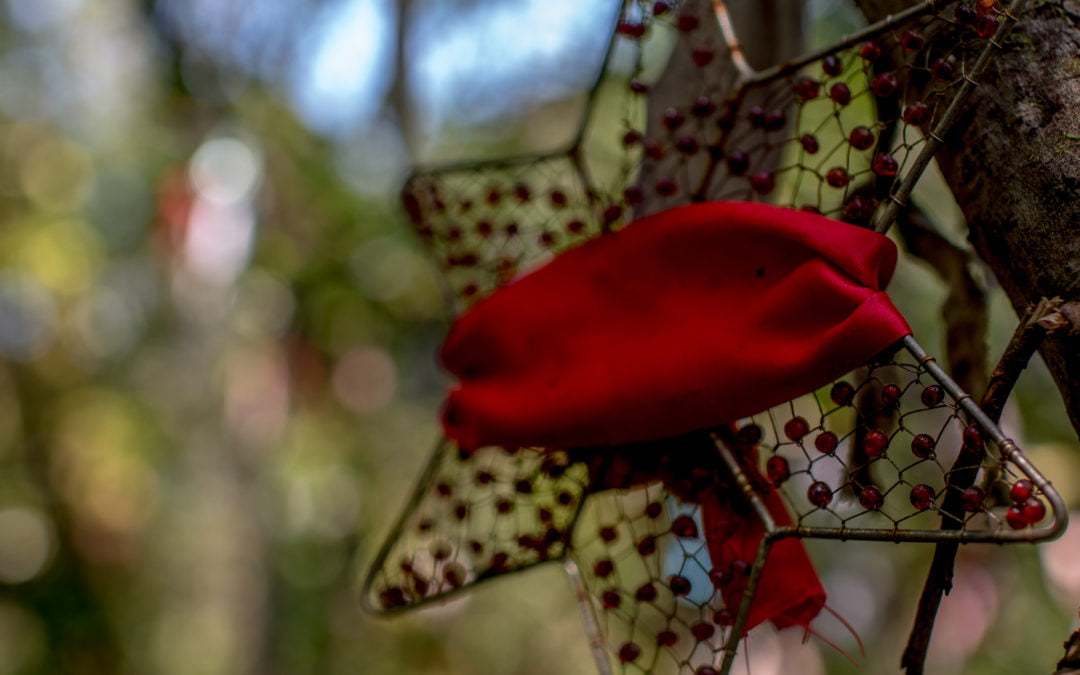 The photographs here and on the associated Gallery were taken over the Summer Solstice recently in West Penwith, Cornwall. The title of this blog post is taken from the Martha Tilston song Who Turns, found on her Lucy and the Wolves cd. The song is a meditation on the...