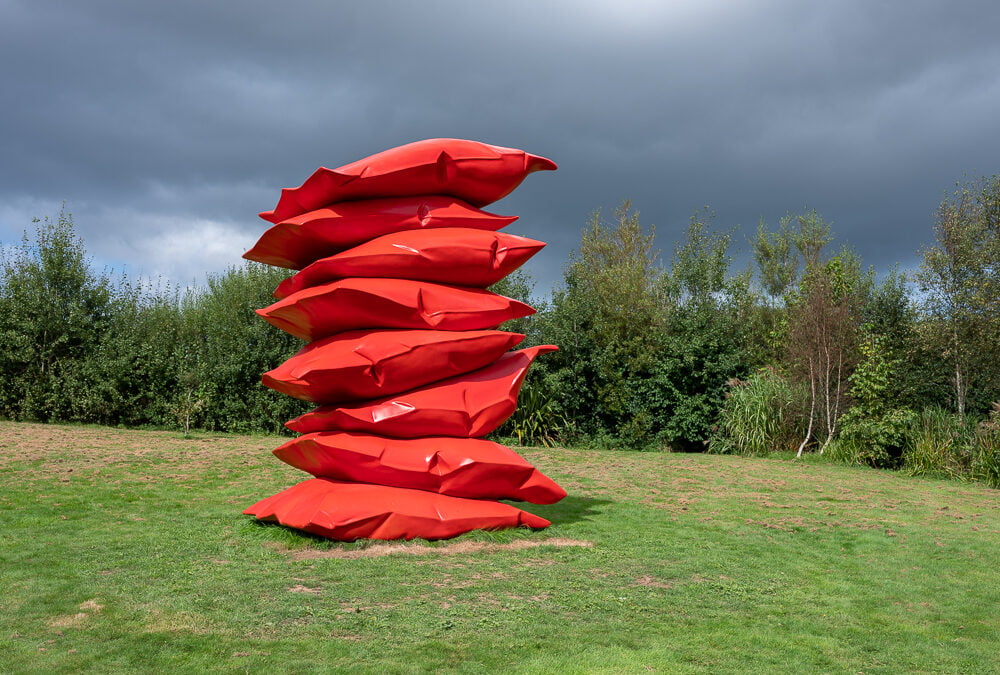 Tremenheere Sculpture Gardens, Penzance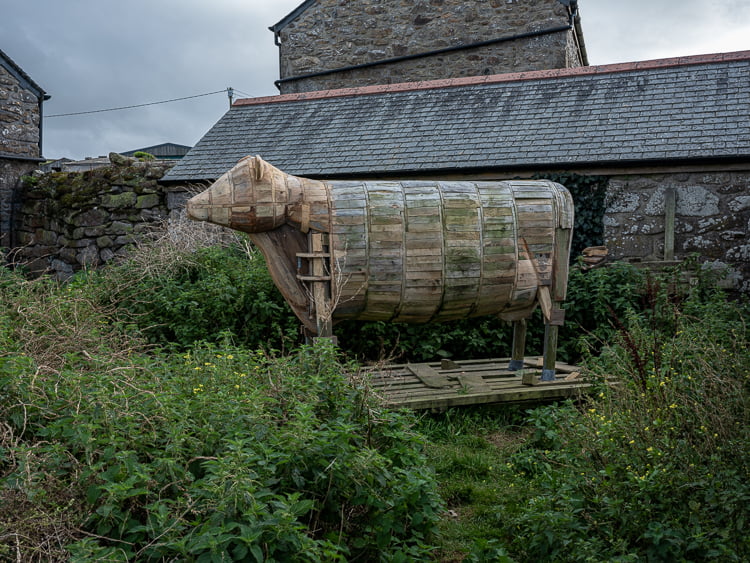 What is a Celtic landscape? The great atlantic ocean buffets the granite cliffs of the West Penwith coastline. The high craggy moors cut through the low scudding clouds. The twisted knotty woods conceal groves where healing wells and clouties draw...
"It is strange how few people make more than a casual cult of enjoying Nature. And yet the earth is actually and literally the mother of us all. One needs no strange spiritual faith to worship the earth." John Cowper Powys, A Glastonbury Romance, ...